In Safe Hands



His hands still held mine

- themselves coarsened by hard work and time -


in a grip so strong and huge as to make me feel again a child.

They'd painted so many scenes,

seen and then recorded with delicate colour on paper


so long shuffled in confusion though not forgotten.

The room around us was once laid out by these hands,

fifty years ago in plans


for a future home for a future family not yet fully planned.

Though age had marked his skin with the colours of tree roots,

the delicate nails were manicured with love.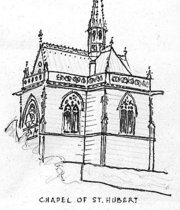 Architectural Theses submitted to RIBA by Monty Coe Froud (circa 1950)